10000 ton Malt product ion line
The malt production line located in the city of Korce Albania , the designed capacity is 10000 ton one year.
We are responsible for the design of the production line and the purchase of the equipments. The production includes the cleaningm, delivery, soaking, sprout, dry, store and package.
The production line has finished the installation and adjusting in 2011 and has turned over to the owner .Now the malt production running well in Albania .


Civi Work in the site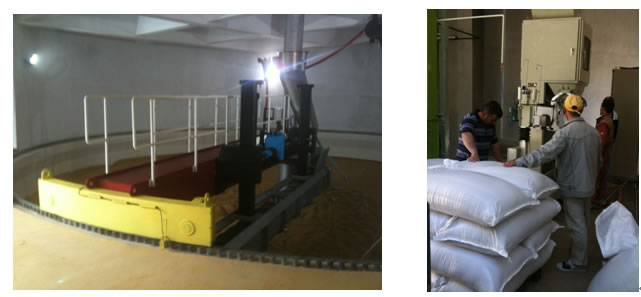 Runing in the site


Runing in the site